Our portable toilets are ideal for any construction site, any event or any occasion large or small you will receive first class service, we only supply top quality chemical toilets and welfare units that are the best on the market.
We understand the importance of delivery and collection when you need it, and for prompt weekly servicing. We our confident that our modern fleet of transport and pump units will never let you down.
Our Single portable toilets are spacious and well ventilated to reduce odours. All toilets come with a sink, door hook, toilet roll and holder and are all HSE Compliant.
The toilets are serviced by our own team to ensure that we give our customers the best possible service. On time and to the highest standards including a full clean and emptying of waste tanks, fresh waste and replacement toilet rolls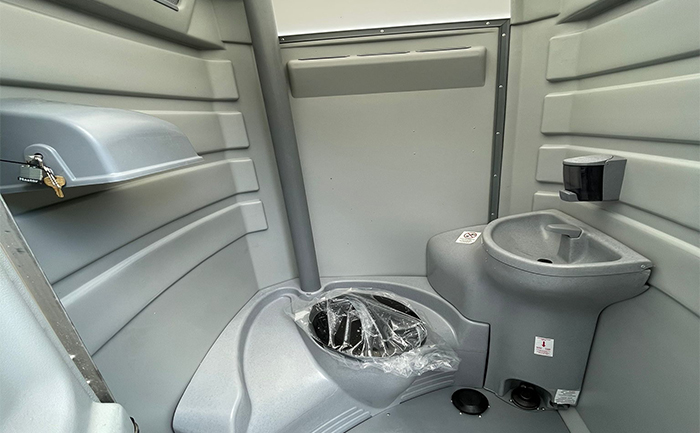 Please note that you do not need an MJL account to hire toilets from us, we just need a proof of address and a copy of a photo ID.